Total hours / Hours per day:
16 / 8
Description
Agile leadership with Management 3.0
In our trainings I address the concrete needs of the group participants. The groups in my trainings are never larger than 12 participants. This creates a personal setting and a pleasant atmosphere for openly addressing and discussing things.
During the training is also taken care of your physical well-being. Our previous participants were enthusiastic.
Book your Management 3.0 Foundation workshop now.

Content
Motivational factors for employees
Self-organization of people and teams
Differences between Management and Leadership
Develop competence of people and teams
Develop and grow structures
Hi, this is me. Alex. I'm your facilitator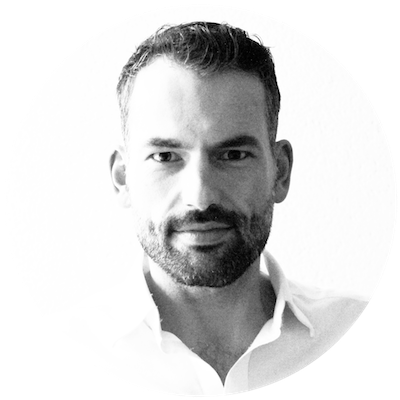 About me: https://www.linkedin.com/in/keller-alex/
This workshop is organized by Alexander Keller. Your registration will be sent to Alexander directly.
Thank you for the registration. Your registration has been sent to Alexander Keller. Alexander will contact you soon to provide more info on payment and other formalities. For further questions regarding this workshop please contact Alexander directly
---
Have you already heard about our Management 3.0 Community of Practice?
Become a Management 3.0 Supporter now and continue the conversation. Connect with other like-minded people who are in the middle of creating transformational change at their companies. Gain new impulses, ideas and strategies.