This event has concluded. You might be interested in these upcoming events by Hualberto I.:
9th - 10th of December 2019 - Foundation Workshop
Chicago, United States of America
More info
13th - 14th of January 2020 - Foundation Workshop
Ville de Quebec, Canada
More info
---
Total hours / Hours per day:
16 / 8
Description
"Matériel et contenu en français. Café, collations et dîner inclus"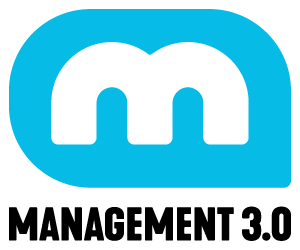 Face aux transformations des organisations dans le monde actuel, les leaders et gestionnaires ne peuvent plus gérer de la même façon et trouver seuls les solutions aux problèmes complexes auxquels ils sont confrontés au quotidien. Le management 3.0 contribue au développement des compétences et à la libération du potentiel (humain) des équipes.


Connaissez-vous votre style de management ? Connaissez-vous vos motivations et celles de vos collaborateurs ? Leur faites-vous confiance en leur déléguant certaines responsabilités? En tant que collaborateur, avez-vous accès de façon transparente et claire aux objectifs de vos leaders ?


Le management 3.0 propose des outils et des pratiques permettant par exemple de discuter des activités pouvant être déléguées, d'organiser une équipe pour atteindre l'efficacité ou encore des outils permettant d'appliquer un système de récompense adapté et motivant.

"Sans aucun doute, un prérequis pour une organisation en transformation agile."

À l'issue de la formation, chaque participant recevra un certificat officiel de participation à la formation « Management 3.0 - Foundation workshop ».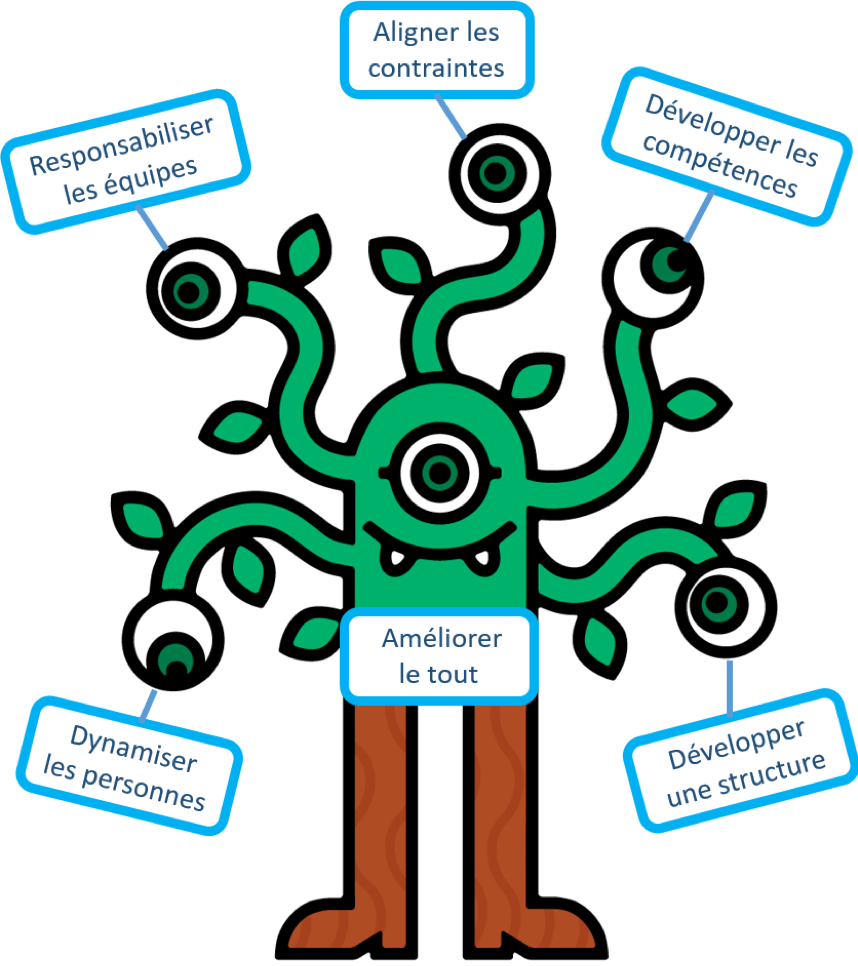 Objectifs :
Comprendre le Management 3.0 et ses implications
Enclencher une responsabilisation intelligente des équipes
Développer les personnes et leurs compétences en agissant sur les leviers de motivation
Amorcer et accompagner les changements autour d'une croissance d'organisation
Faire grandir une structure organisationnelle en conservant la culture agile
Engager une transition vers l'agilité
Cette formation comprend :
2 jours riches d'échanges, de théorie (50%) et de pratiques (50%)
Des retours de mise en place sur une multitude de cas
La présentation utilisée pour la formation
Une certification officielle
Des repas et café offerts
Durée : 2 jours
Public visé :
Cette formation est destinée à toute personne désirant contribuer à la transformation et développement des compétences en gestion et de leadership de son organisation dans un contexte agile.
Ce que vous apprendrez :
Les bases de l'agilité
Ce qu'est la théorie de la complexité
La différence entre motivation intrinsèque et extrinsèque et des façons de dynamiser vos équipes
Comment faire pour que l'auto-organisation fonctionne bien
Quand gérer et quand mener et comment utiliser différents critères pour fixer des buts utiles
Les niveaux de compétence et de discipline
Comment permettre la croissance d'une structure organisationnelle à titre de fractale
Les 4 facettes de la gestion du changement abordant le système, les individus, les interactions et la frontière du système
Contenu
Jour 1
Le management Agile
La gestion de la complexité: la pensée systémique.
La motivation intrinsèque versus la motivation extrinsèque
L'auto-organisation, la responsabilisation et la délégation
Jour 2
L'alignement des contraintes : valeurs et culture
La gestion des compétences
Les structures organisationnelles
L'amélioration continue et la gestion du changement
Certification
À la fin de la formation, le participant devra remplir un formulaire afin de recevoir un certificat officiel de Management 3.0 signé par le formateur et par Jurgen Appelo.
C'est impératif d'assister aux deux journées de la formation pour l'obtention de la certification.
Powered by
Thank you for the registration. Your registration has been sent to Hualberto I. Aguirre. Hualberto I. will contact you soon to provide more info on payment and other formalities. For further questions regarding this workshop please contact Hualberto I. directly
---
Have you already heard about our Management 3.0 Community of Practice?
Become a Management 3.0 Supporter now and continue the conversation. Connect with other like-minded people who are in the middle of creating transformational change at their companies. Gain new impulses, ideas and strategies.